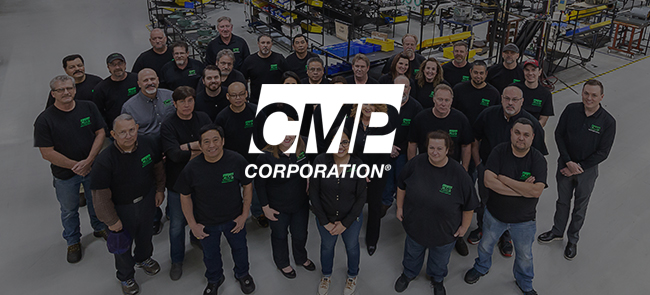 Important Message From Our President
We are excited to announce that the compressor remanufacturing consolidation to our Stone Mountain facility is complete. Our state-of-the-art 220,000 square feet Stone Mountain facility features updated disassembly and cleaning lines, along with purposefully designed assembly lines and automated full spec test stands. Other additions include onsite automated motor winding, nitrogen fill of compressors to prevent rust, and room to grow as we expand our offering. With this consolidation, there are some important updates regarding our shipping and pick-up locations.
Beginning August 15, all Atlanta region compressor pick-up orders will be from our Stone Mountain facility. We have closed our local parts sales counter but the parts are still available with fast FedEx shipping.
We will accept existing Return Material Authorizations (RMAs) at our previous A-1 location until August 31, 2022. If you have not shipped your core or warranty, please use the address below.
Beginning September 1, 2022, shipments will no longer be accepted at our former Mendel Dr address. We ask that all shipments be addressed to our Stone Mountain facility located at 1440 Rock Mountain Blvd, Stone Mountain, GA 30083.
CMP thanks you for your commitment to these new changes and we look forward to many more years of partnership.

System Checks Save Your Customers Cash
As an HVAC/R professional, you know the importance of a clean system. Regular upkeep and maintenance can keep your commercial clients' HVAC systems running as intended. But how do you help them understand the importance of consistent check-ups?
Reminding them of consistent maintenance in their HVAC/R systems, including filter changes, refrigerant checks, and system checks-ups, can prevent expensive costly system breakdowns saving you and your clients time and money.
Uncomfortable temperatures make for challenging work environments. And expensive emergency call-outs do not guarantee an immediate fix. But with your help, your clients can keep their systems clean and working efficiently to beat the heat for the coming months!
Continued, Above Average Heat Predicted
The National Weather Service predicts the above average heat is here to stay at least through October! As you navigate the extended summer temperatures, look no further than CMP. With our updated website and extensive inventory, you'll find everything you need with a quick turnaround time.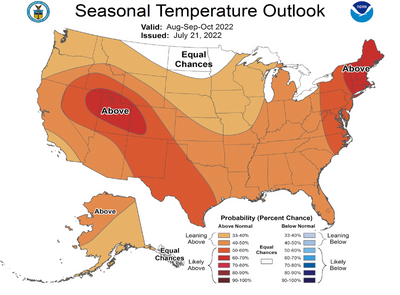 A Little CMP History
Established in 1966, CMP went from simply selling parts to manufacturing HVAC components in less than two decades allowing us to guarantee quality.
Over the next 40 years, CMP steadily grew. We began selling to international markets in the 1990s. In 2013, we purchased Southwest Compressor in Oklahoma City; this expansion allowed us to remanufacture high-quality compressors in-house. We are now the largest remanufacturer of semi-hermetic compressors in the world.
With our continued growth, we now have fulfillment centers in Georgia, Oklahoma, New York, and Nevada! With our multiple locations, you receive the OEM-quality parts and remanufactured compressors you need to get the job done, guaranteeing same-day shipping for thousands of parts and compressors!
Need something fast? Visit our website or speak with one of our team members, and we'll set you up with what you need at prices that help you meet your bottom line.