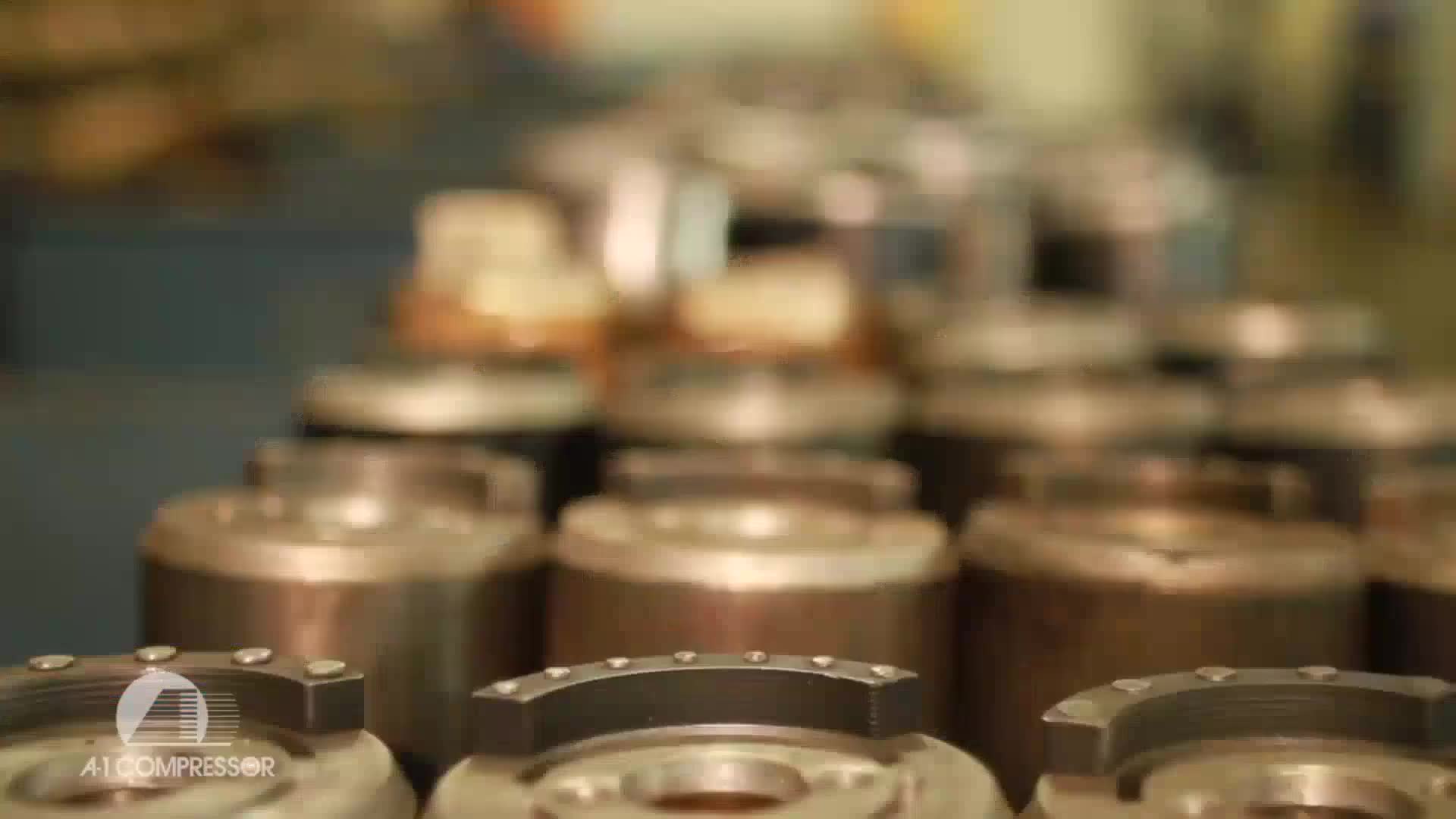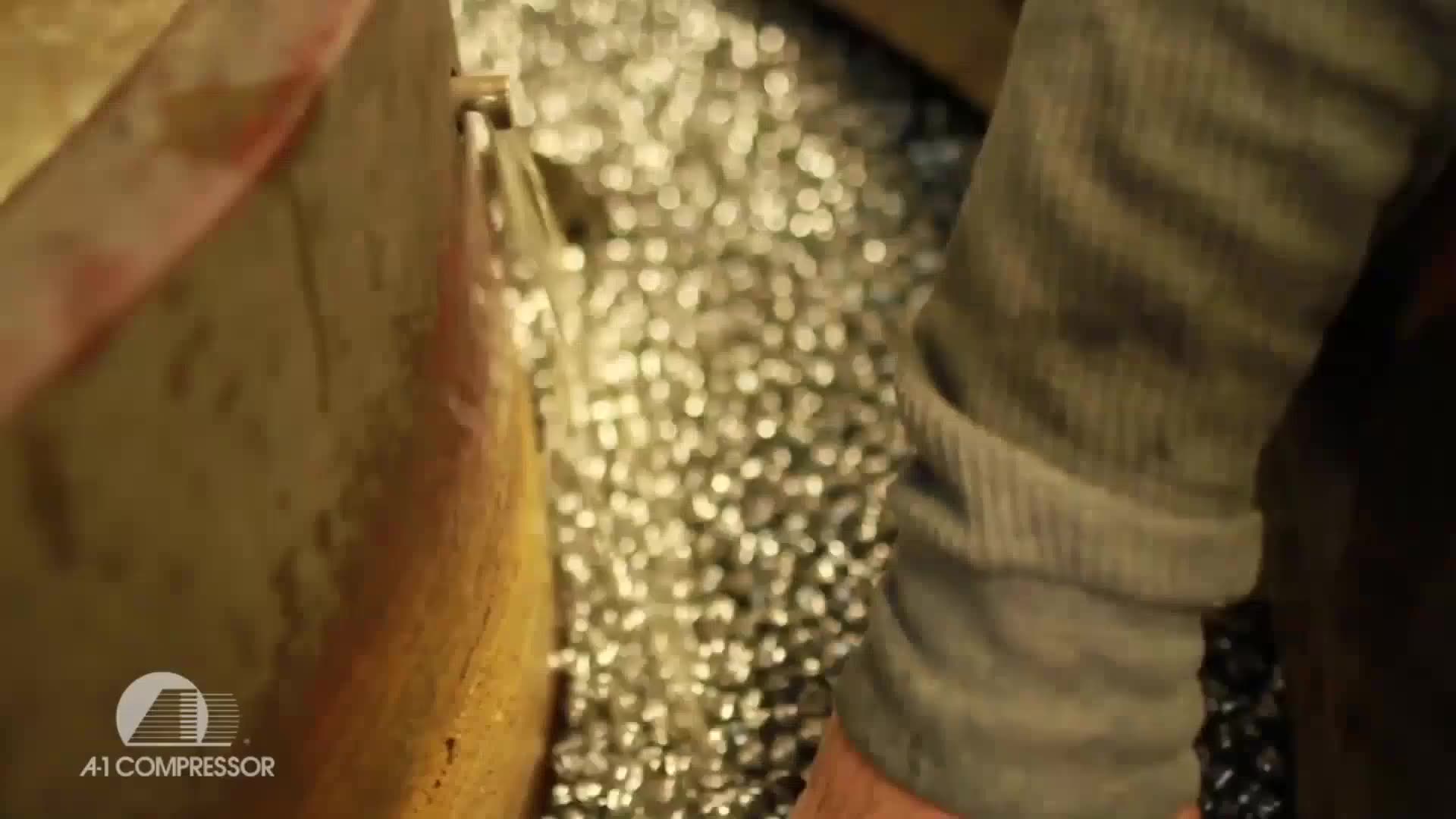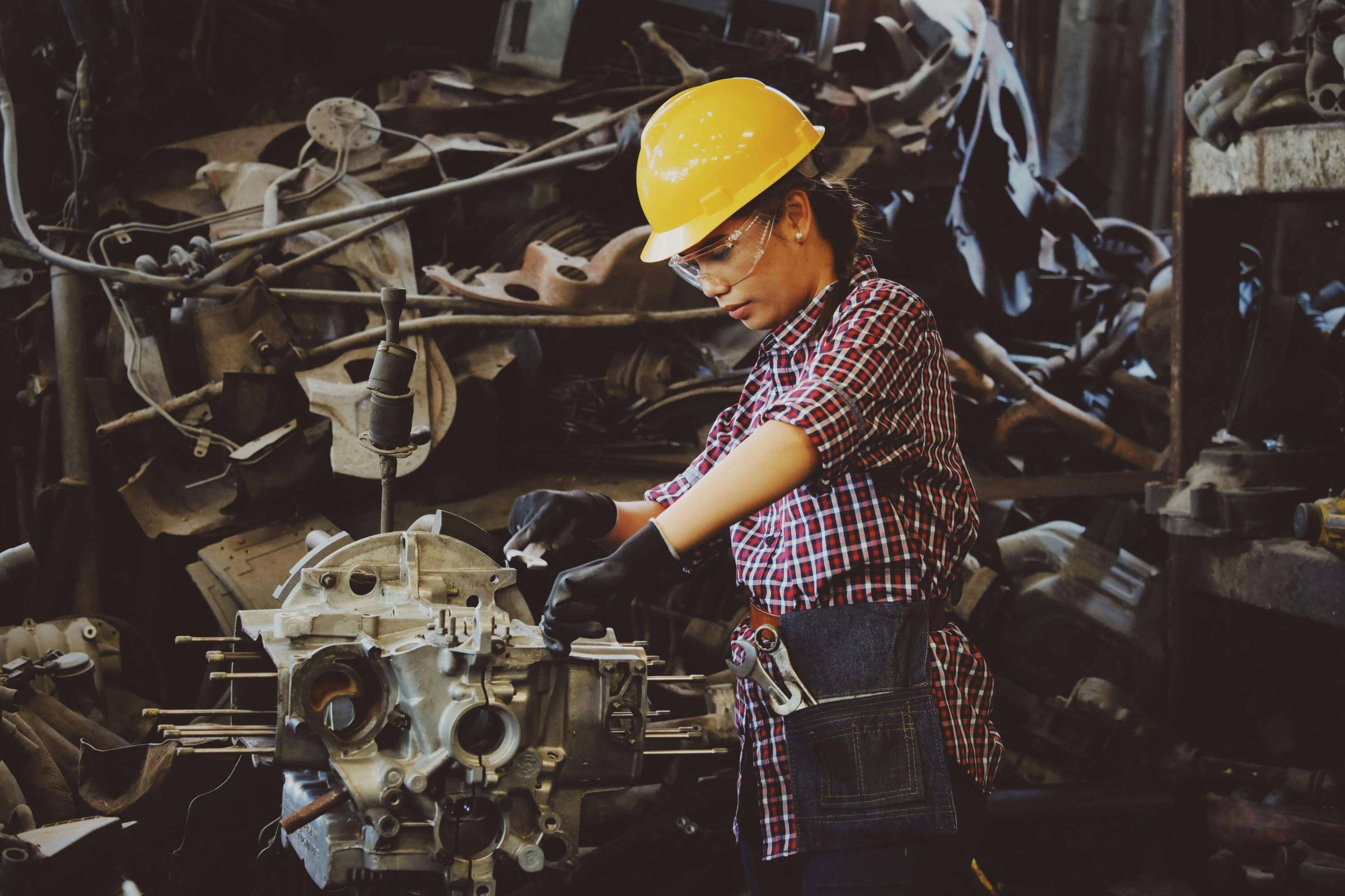 masthead
Search Inventory:
…loading
pexels-chevanon-photography-1108101 (1) (1)
Joining Us For RETA 2023?
OEM-QUALITY REMANUFACTURED COMPRESSORS AND COMPRESSOR PARTS
CMP Compressors Parts and Remanufactured Compressors: Quality You Can Trust
Quality cannot be compromised when it comes to your compressors. When your part or compressor comes from CMP, you can be certain it's nothing short of OEM-quality.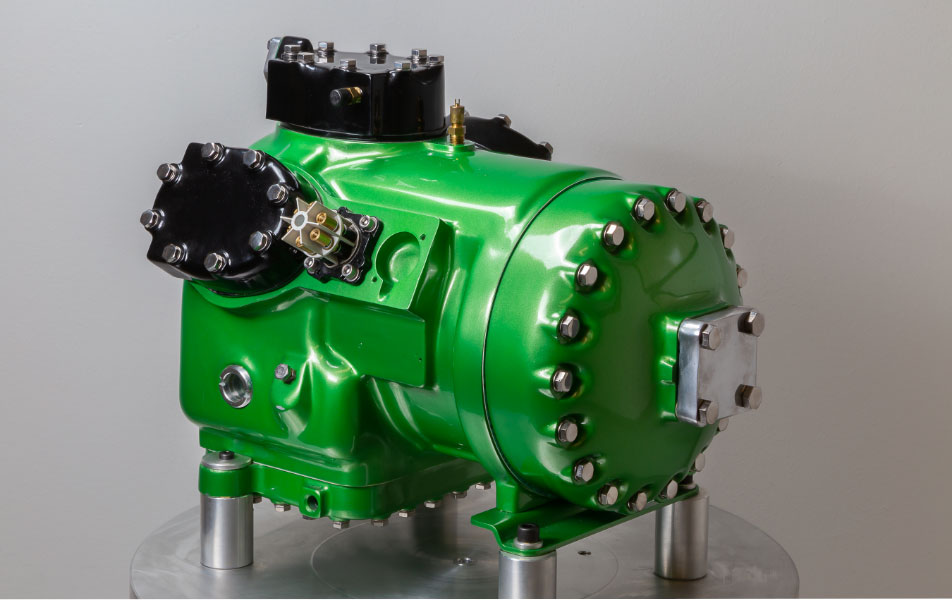 Play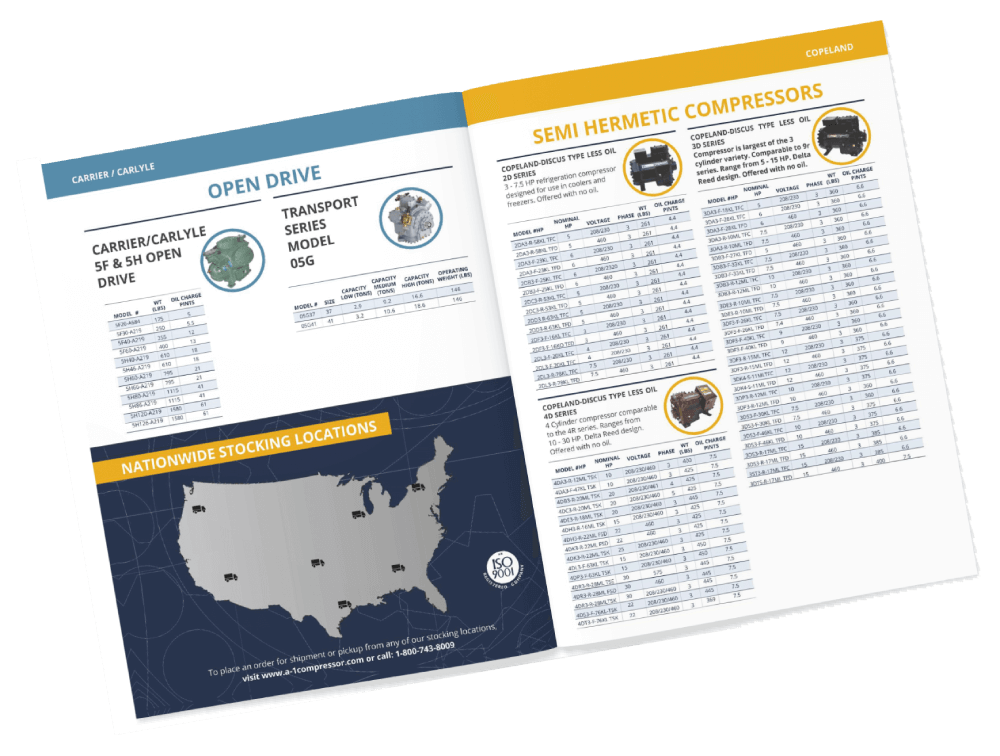 Browse Our 2023 CMP Compressor Catalog: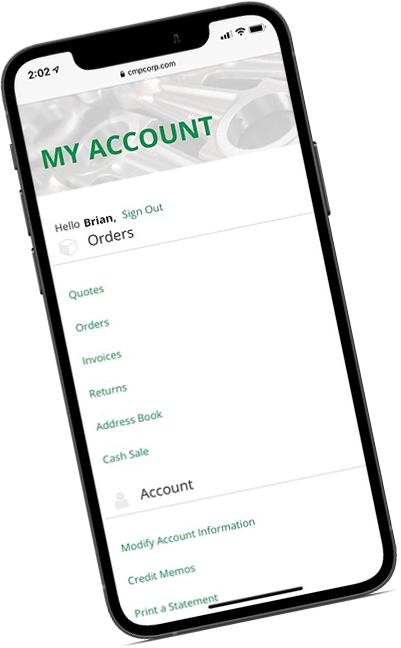 Do More with an Online Account
Access your account anywhere, any time.
Convert a quote
See live inventory
Order product
Track shipments
Return a core
Search Transactions
Pay Invoices
Submit help tickets
Sync with your ERP system
We getting fast responses from Ms Ana And kind support. 
– Advance world group
Excellent service for over 30 years and Ms. Sherri Reeves was always very supportive and helpfull. 
– Tesso
Good service. All the ladies are very helpful.
– Hermetic Compressors of Houston
Excellent assistance with part number lookup and fast turnaround.
– kengordon
The people that work for CMP always are very helpful and responsive. 
– Jeff Weber
Our Compressor Account Manager, Shellie Landrum, is great to work with. She is quick to respond and helpful when we have questions!
– cathy
We provide the selection you want, availability you need, and quality you deserve, at a fraction of the cost of the OEM.