Explore Our Compressor Parts Inventory
Save time, money, and frustration. Order OEM-quality compressor parts at competitive prices.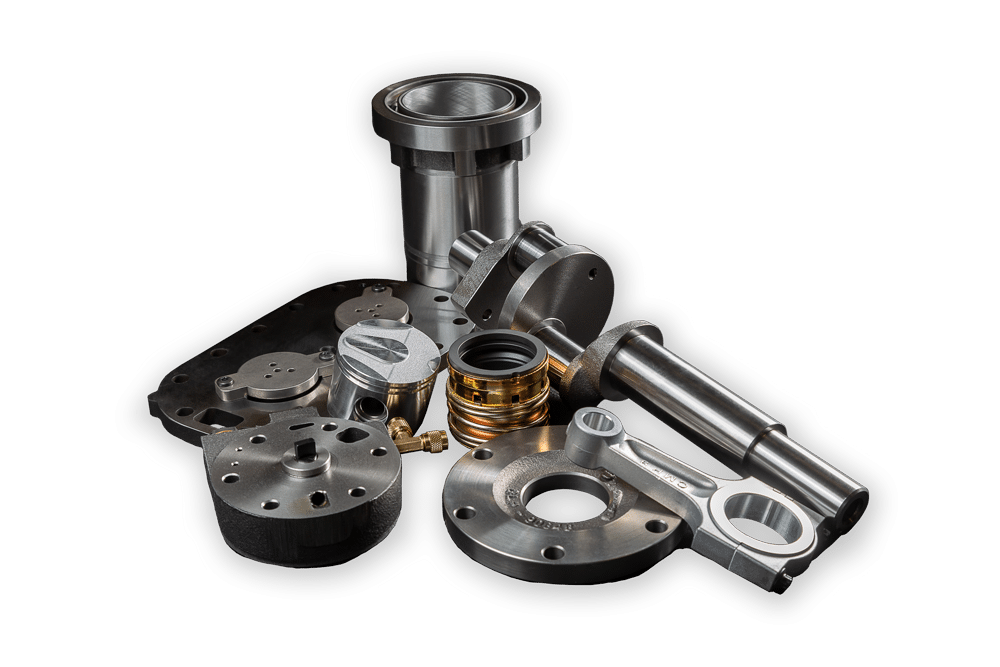 4&6CYL. M J G F H 4CC 4DC
(1)
Fits all brands and models
(7)
Showing 1–9 of 1603 results
Get to Know CMP
CMP's OEM-quality compressor parts are built to exceed your expectations. We ship thousands of parts the same day they're ordered and have such confidence in the quality of our product, we include a two-year warranty on every part. If you need exceptional products quickly for your compressor repair, explore our inventory or contact CMP directly.