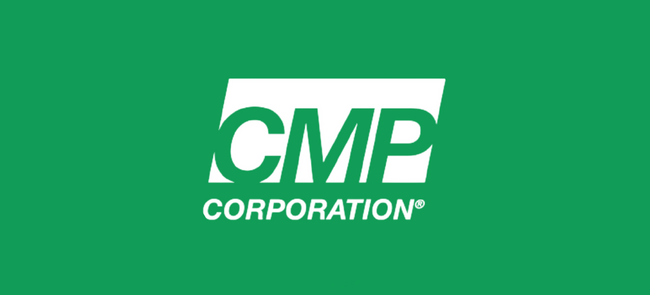 Gearing Up For Summer 2023
Summer is around the corner! CMP is your one-stop shop for all things compressors and parts! Stock up today with our fast shipping and easy core returns on all orders.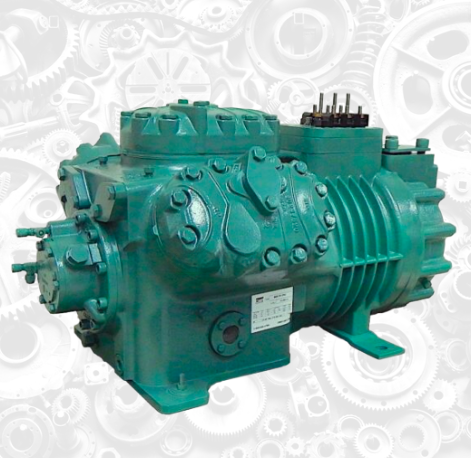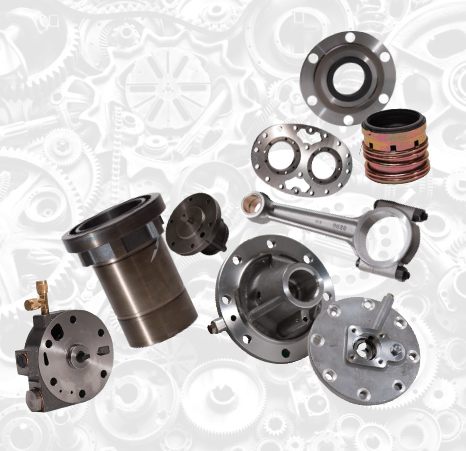 Call us or order on the CMP site today
Tear-Down Seminars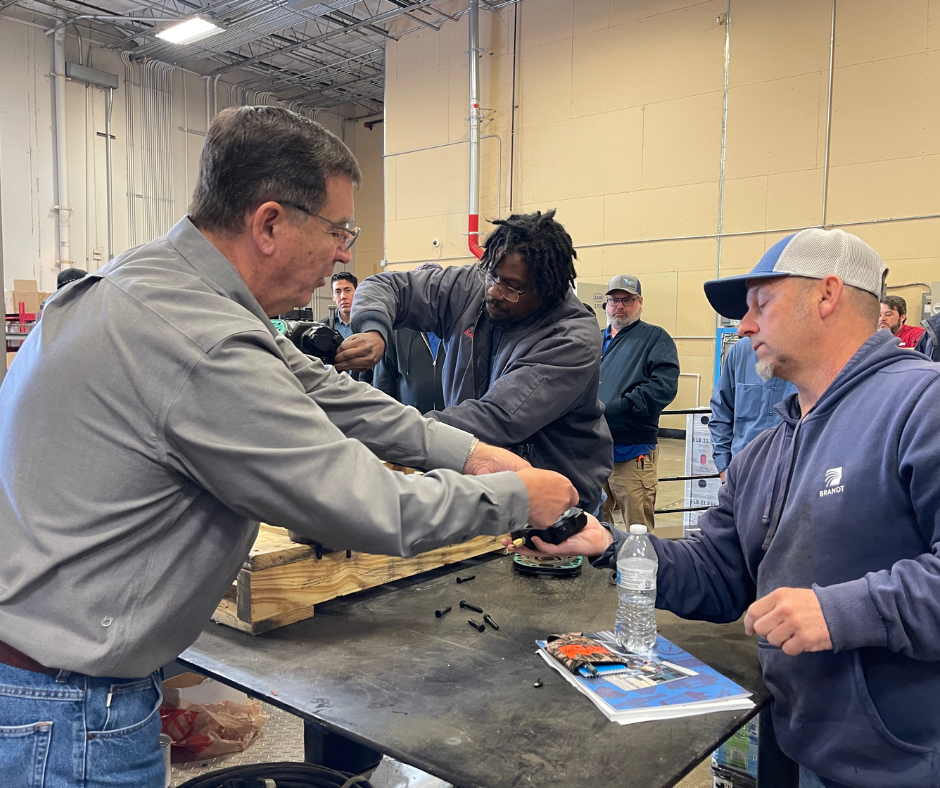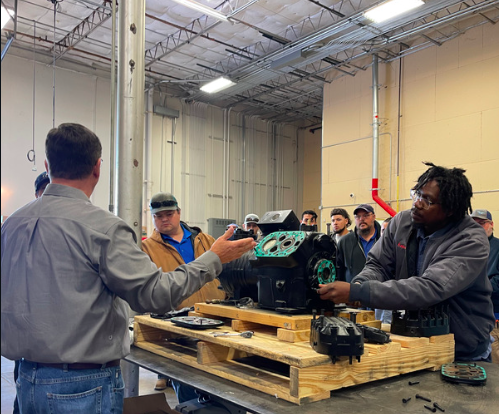 Tear-Down Seminar | Irving, TX
Last month CMP had the pleasure of hosting our first Tear-Down Seminar of 2023 with one of our Distribution Partners! Over 40 techs attended our seminar and learned from A-1 Compressor Expert and Technical Specialist Horace Park.

This Tear-Down Seminar covers all aspects of compressor installation and how to troubleshoot any possible compressor issues.

Book a seminar now to learn all things compressors and troubleshooting with Horace!

Click the button and request your seminar today!
CMP Facility Tours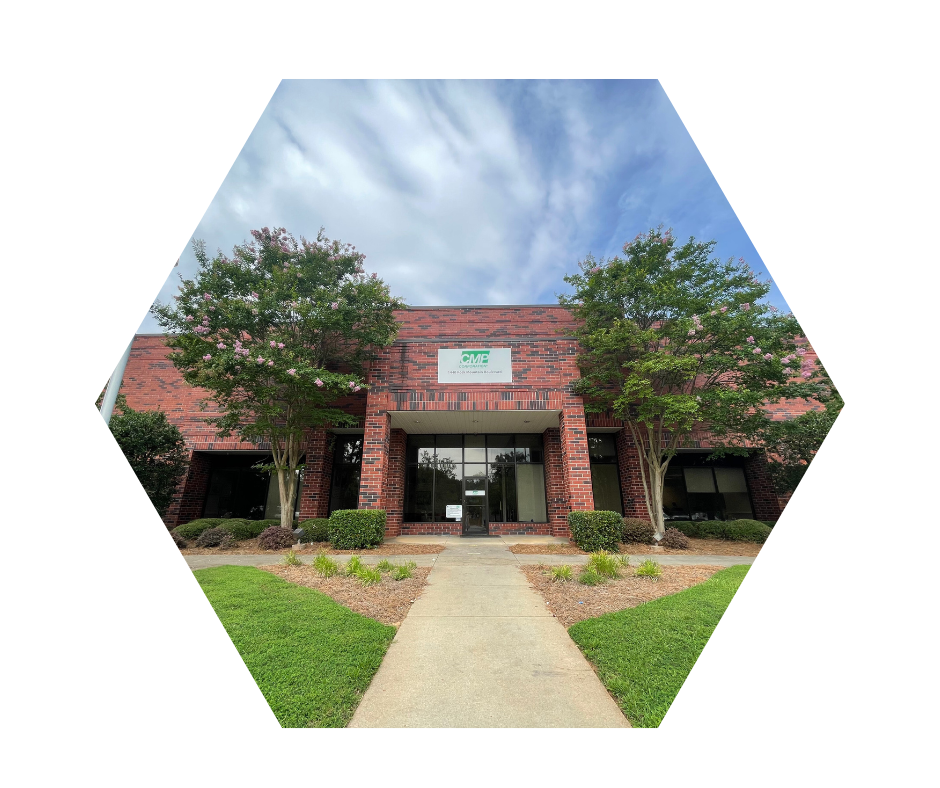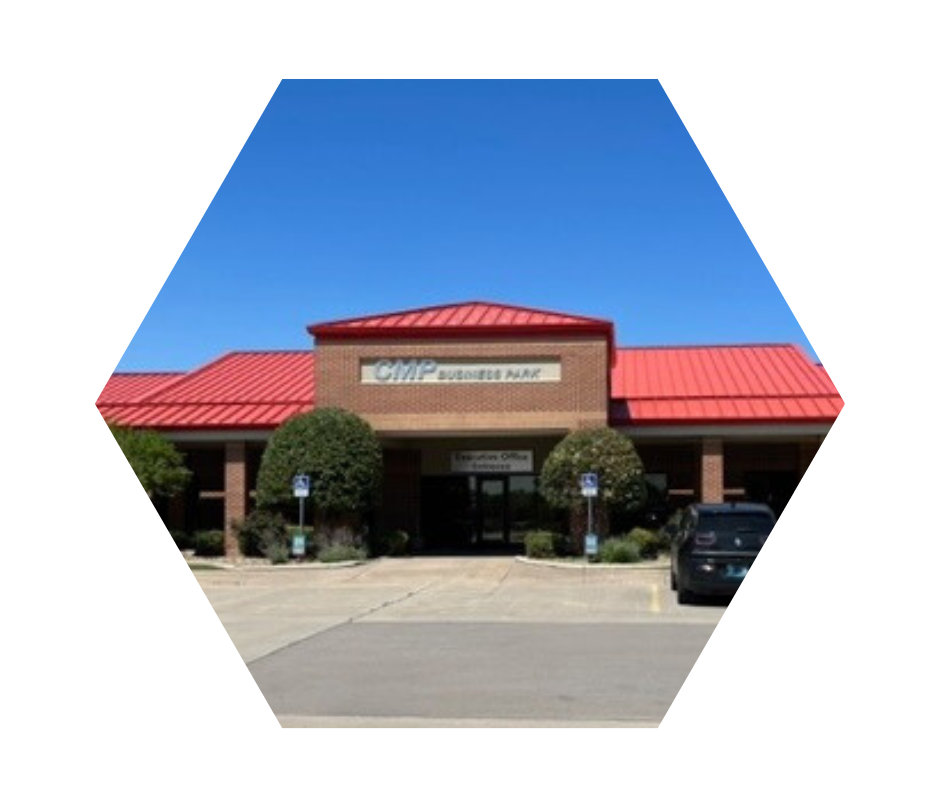 Come and see our facilities in motion and learn about new models and educational opportunities.