OEM-Quality Compressor Parts and Compressors at an Affordable Price
"One Brand Fits All" is our tagline, and we believe it speaks volumes to what CMP is all about. All air conditioning and refrigeration compressor parts we create under our name meet or exceed the quality of the OEMs and are compatible with all major brands of compressors. And, every compressor we remanufacture in-house is repaired with our OEM-quality parts to bring new life to these machines.
Guaranteed OEM-Quality for Two Years
We understand how important it is to receive exceptional performance and improved profits, which is why we've got your back. To ensure our quality is passed on to our customers, all CMP products come with a two-year warranty.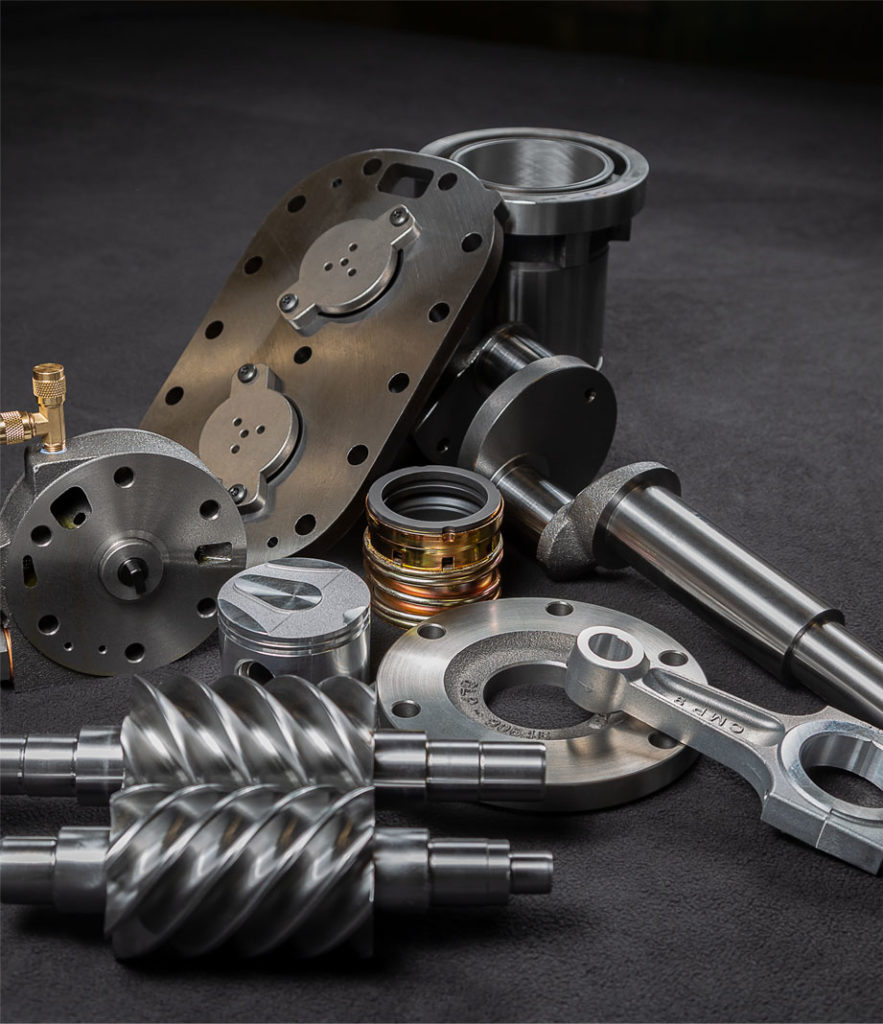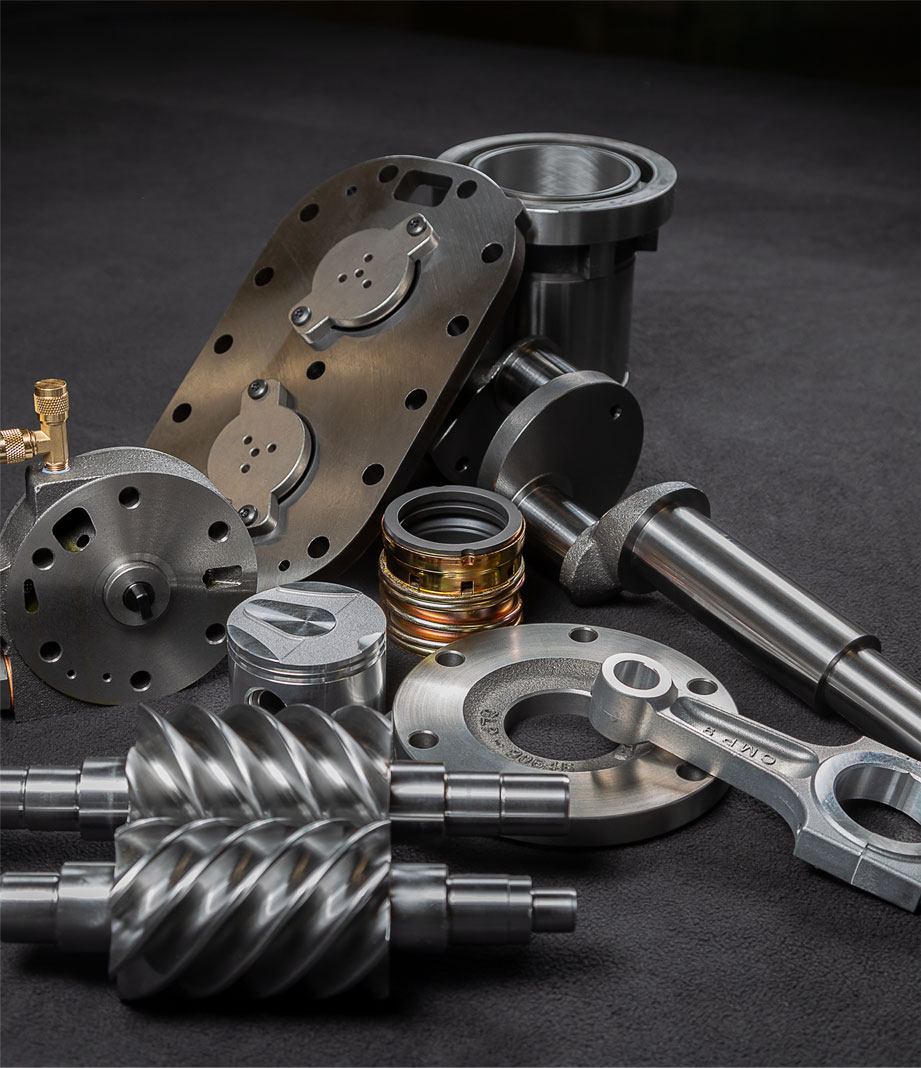 Learn more about the history of CMP and how we've gotten to where we are today.