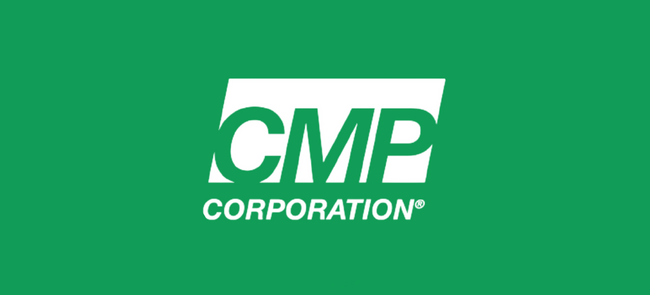 Governor J. Kevin Stitt visits CMP OKC Facility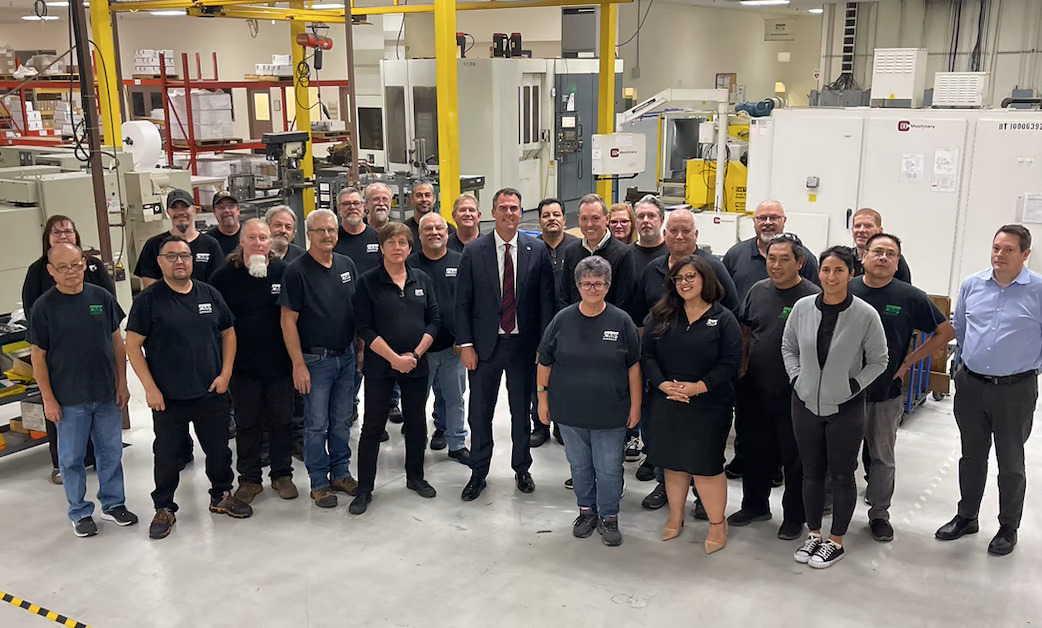 Oklahoma Governor J. Kevin Stitt visited the CMP Remanufacturing facility this week to learn about our operations firsthand.
Gov. Stitt had the opportunity to witness the remanufacturing process and was impressed by CMP's commitment to sustainability. During the tour, Gov. Stitt was given an overview of CMP's advanced equipment and technology, which helps ensure precision and efficiency in the remanufacturing process.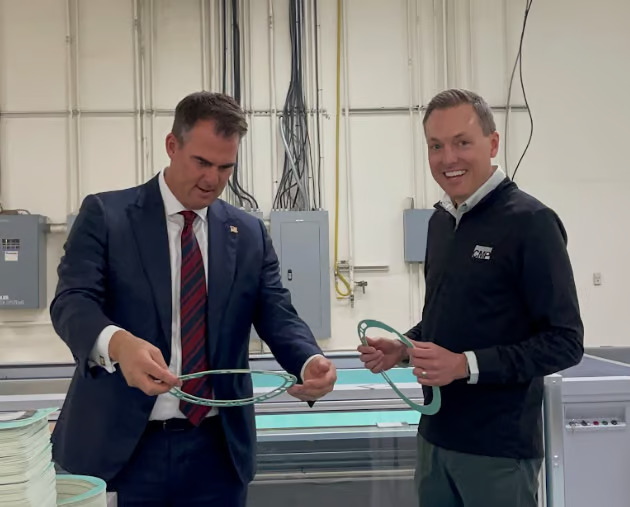 CMP's investment in automation was also highlighted. The governor learned about CMP's strict quality control policies, which ensure that all remanufactured parts meet or exceed OEM standards.
This process has created employment opportunities for Oklahoma residents and helped minimize waste and promote environmental conservation.
CMP President Brad Croy expressed his pride in the CMP's Oklahoma roots and growing global recognition. He stated, "Our goal is to provide affordable, quality products to our local customers across the US."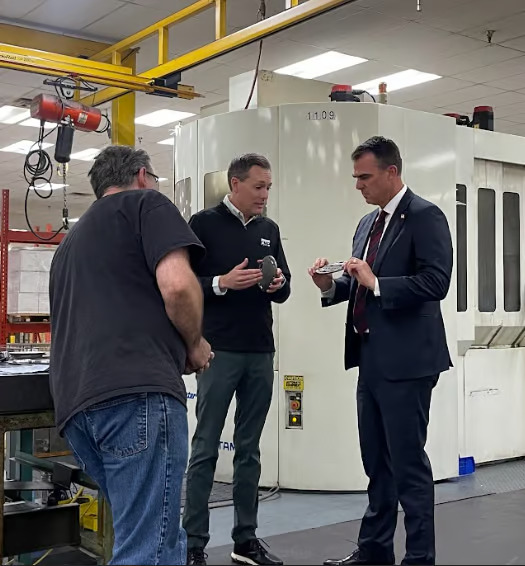 Governor Stitt was impressed by the skill and expertise of the CMP technicians, who could identify and correct any issues that arose during the remanufacturing process.
He thanked the workers and engineers who made this innovative project a reality.
Overall, the governor's visit to the CMP remanufacturing facility was informative and engaging. It reinforced the importance of the remanufacturing industry and the role that companies like CMP play in promoting sustainability and reducing waste.
With over 160,000 square feet of space, CMP Corporation is the world's largest manufacturer of major brand OEM-equivalent refrigeration and air conditioning compressor parts and remanufactured compressors.