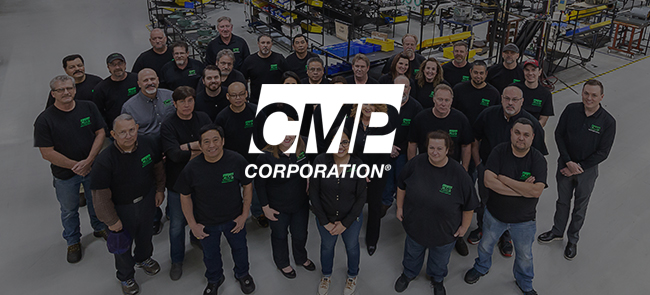 Bitzer Blast
We are excited to announce that new Bitzer compressor models are now available on our site!
We currently offer the most popular model families and will be adding more as we grow the line.
Our offering covers all applications from low to medium temp and air conditioning with our standard industry-leading two-year warranty on all compressors.
To check out all available models click here.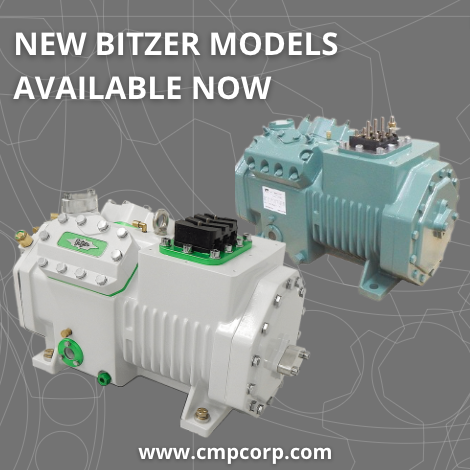 What You Need, When You Need It
CMP Corporation is an ISO-9001 registered company with brands that remanufacture Bitzer, Copeland, Carrier, York, and Trane Semi-Hermetic and Screw air conditioning and refrigeration compressors. Our years of experience and continued growth translates into superior quality and the best customer support in the industry.

With our multiple stocking locations, fast delivery is available nationwide!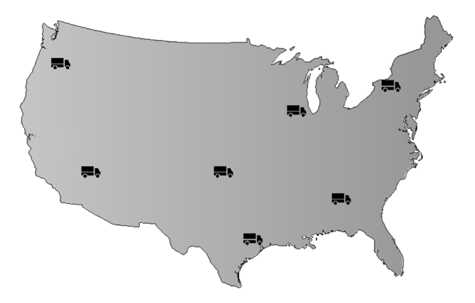 Need something fast? Visit our website or speak with one of our Team Members, and we'll set you up with what you need at prices that help you meet your bottom line.
Our Team
Meet Line Kim! Originally from Cambodia, Line Kim immigrated to the United States in the early 1980s and began working in the compressor remanufacturing industry.

Thirty-seven years later, Kim is now rewiring compressor motors at our very own Stone Mountain Facility.

Thanks for all your hard work Kim, we are so happy to have you on our team!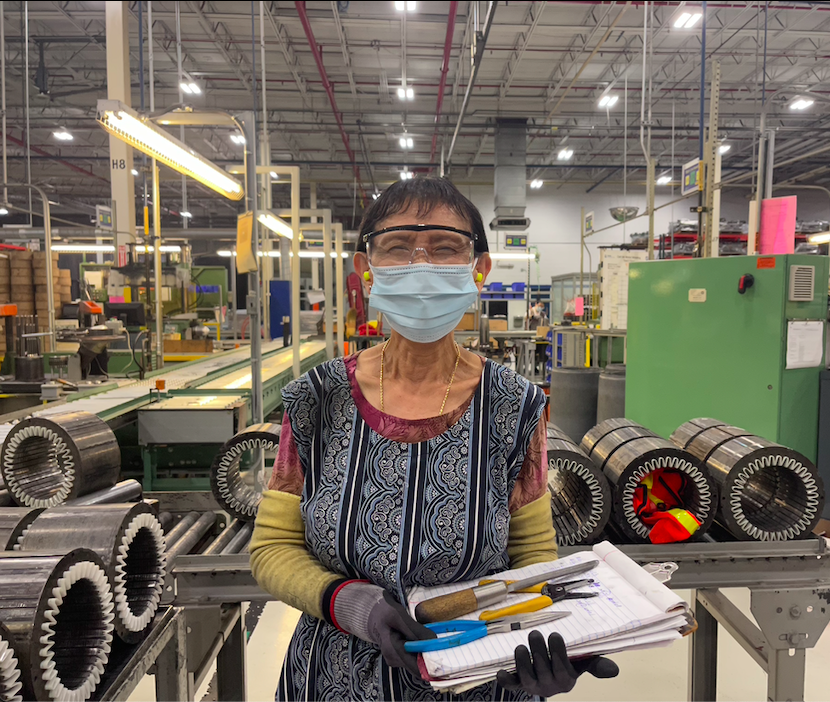 Remembering 9/11
This weekend we take a moment to pay tribute to the victims and honor the survivors and heroes of September 11, 2001. We will never forget.