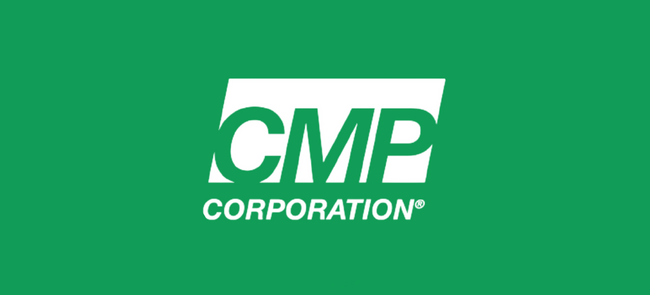 CMP Is Here To Support You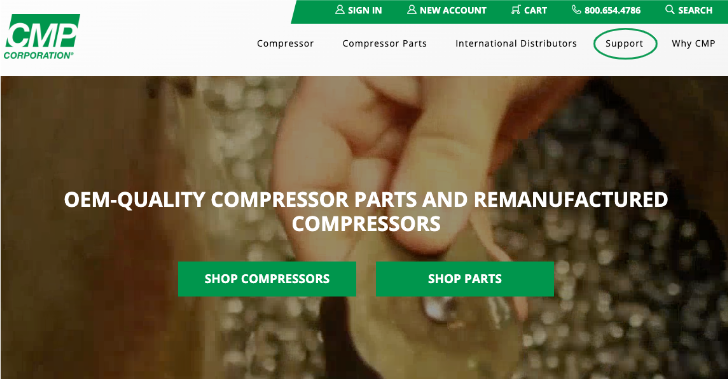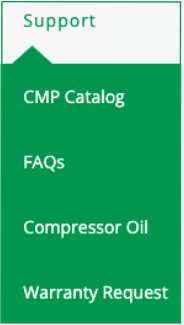 CMP is here to support all your parts and compressor needs with free resources available to all.
Visit the CMP site and view all available resources under the Support tab at the top of the page. Review the 2023 CMP Compressor Catalog, Frequent FAQs, the Compressor Oil Chart, and Warranty Requests.
How much oil does my compressor need?