What is RETA?
The Refrigerating Engineers & Technicians Association (RETA), founded in 1910, is an international society of individuals and companies involved in the design, operation and service of industrial refrigeration systems. Its purpose is to provide education and training, as well as networking benefits, to both experienced operators and those who have recently entered this rapidly expanding field.
RETA Dates: Nov 14-17 | Jacksonville, FL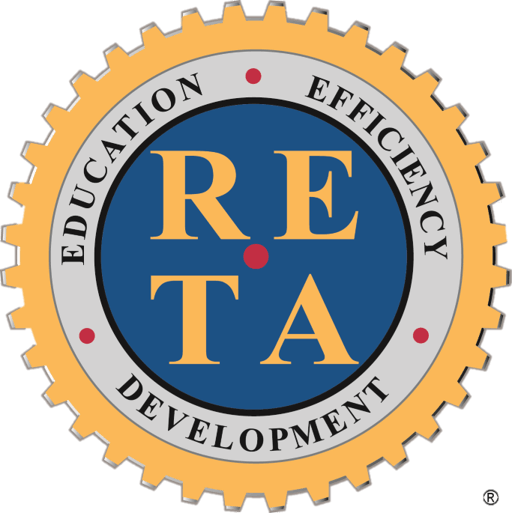 CMP's Commitment
CMP's Future Expansion: Sustaining Our Commitment to a Greener World
As we expand and grow, CMP remains committed to maintaining a greener world and adhering to changing refrigerant regulations. With this in mind, we are excited to announce our next step towards achieving this goal – entering the ammonia compressor market.
At CMP, we are always looking for ways to improve and expand our offerings to serve our customers better. We value your input and opinions, especially in this market. Your contributions are vital to help us understand the needs and preferences of potential customers. With your help, we can create a successful strategy to enter this market and provide valuable solutions to you, our customer. Thank you for taking the time to share your insights with us.