At CMP, we have two priorities for our customers:
Create the highest quality compressor parts and remanufactured compressors at a great price.
Get our products to them as quickly as possible.
Inside the walls of our Oklahoma City headquarters, our cutting-edge equipment runs day in and day out to provide the selection you want, availability you need, and quality you deserve, at a fraction of the cost of the OEM.
We are able to achieve this through the following:
Save time
Just because we're able to work with compressors that can be over 25 years old doesn't mean we have to use the same tools and methods used to make the original parts. We utilize modern robotics manufacturing that runs around the clock to create a complete parts inventory within our facilities. This allows our customers to get any part they need, when they need it.
Save money
We don't believe in skipping steps or outsourcing the manufacturing of most major components. Our in-house coordinate measuring machine allows us to create any OEM-equivalent part needed right here in Oklahoma City.
Save frustration
Because of our technical knowledge and high-tech approach to parts development, we'll personally make sure we have the right parts for any compressor configuration. When you become a CMP customer, you'll experience a more simplified, personal approach to ordering compressors and parts. You'll have a single point of contact to answer all your questions and cut the hard work out of ordering your compressor parts.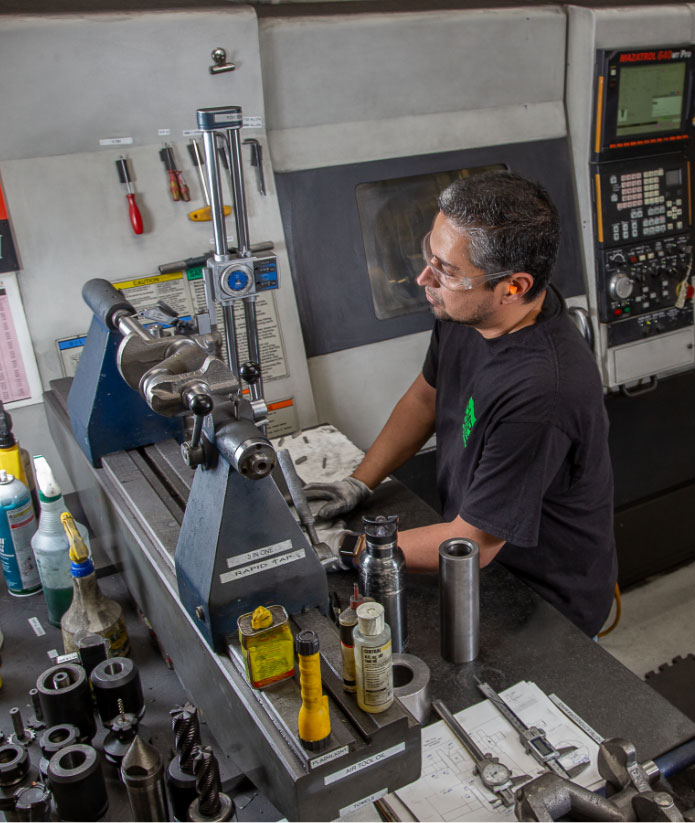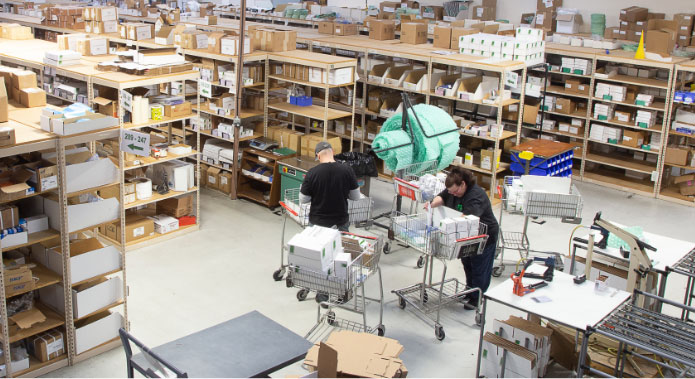 Learn more about the CMP brand and how we've utilized our 50+ years of experience to create OEM-quality compressor parts and remanufactured compressors.